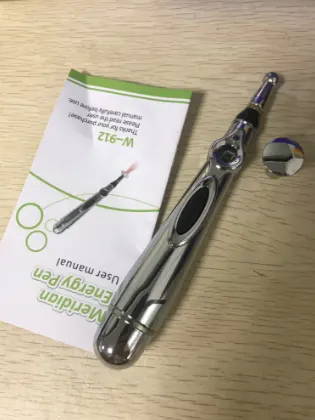 Gave me great hopes and didn't deceive me. Worked very well in easing my neck pain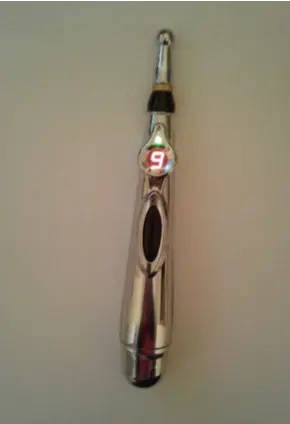 I recommand it. Helps me destress and doesn't hurt at all
It really is relaxing ! Not disappointed at all ! Thanks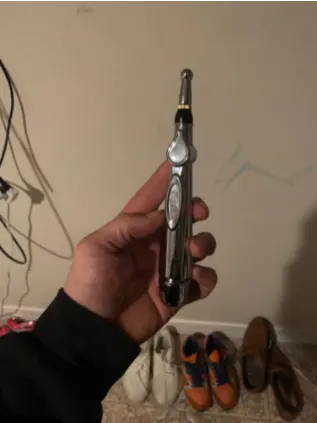 Really needed it. It relaxes me after my long hours on the field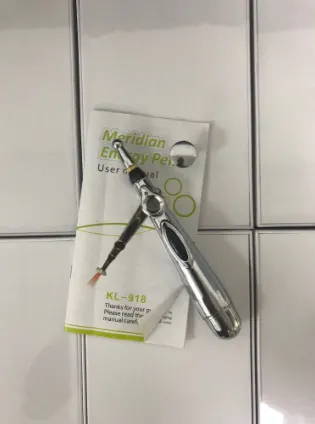 A true success of technology ! I love the effects it can bring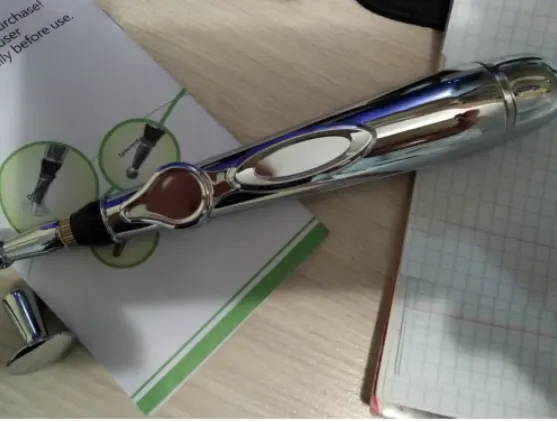 Amazing tool, didn't believe it would be effective. Completely satisfied !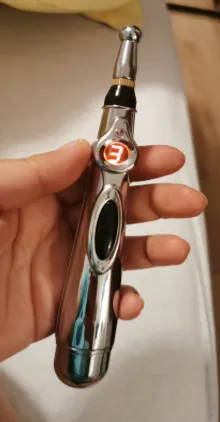 Relieve partly my back pain. It really is effective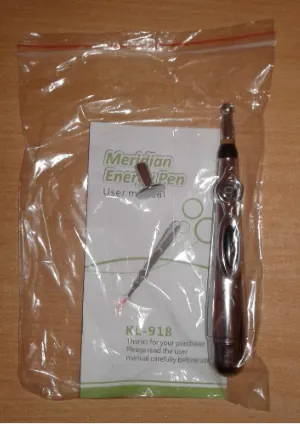 I received it earlier than expected. Enjoy its capacity to relax my muscles. I use it whenever i have the occasion
It works amazingly ! I use it frequently because of my back problem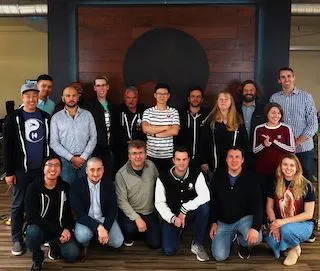 Originally founded by three friends, all engineers, who are passionate about innovation and new products that change people's lives. Inodava is now a team of 27 people who work passionately to bring you revolutionary products. If you have any questions, feel free to contact us by email at support@inodava.com. A member of our team will be happy to help you and give you the answers you need!
Privacy Policy
C.G.V
Contact
Legal
Shipping Policy