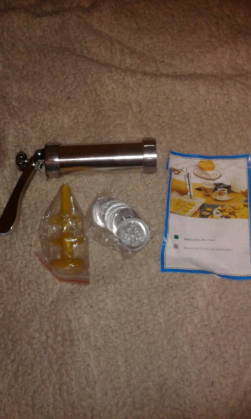 Received it in time. Very happy to make cookies with such ease. Really like this product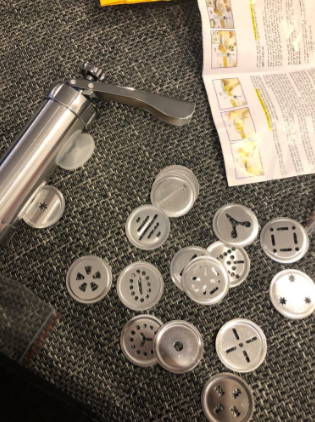 It is surprinsingly effective. Very happy about the purchase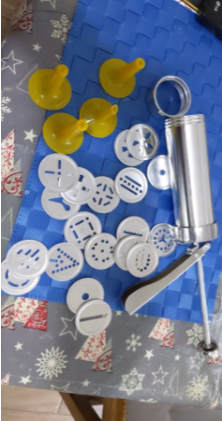 Very practicle and gives great results ! My children enjoys eating the cookies ! Thanks !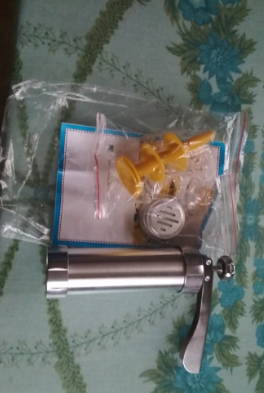 My children love cookies. They love them more now that i'm using cookiepress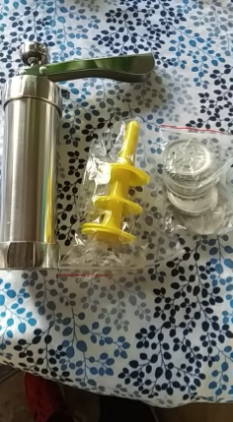 Recommanding it 100%. Practical and allows to cook great cookies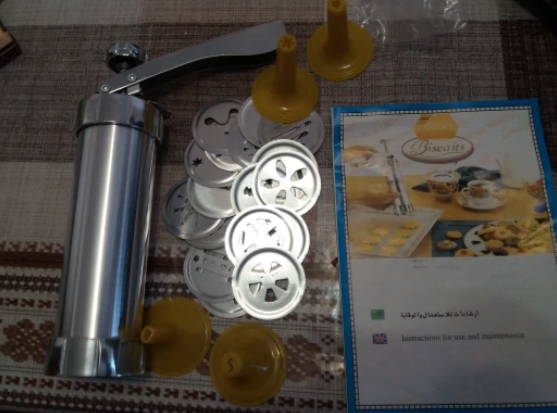 I'm able now to make great looking cookies !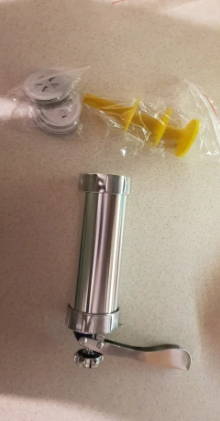 Absolutely great ! Easy to use, gives great result ! use it everytime
Makes baking cookies the easiest thing ever. And very easy to clean ! Perfect !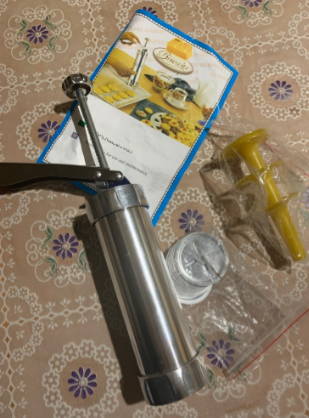 Since having it ! My cookies look better ! Glad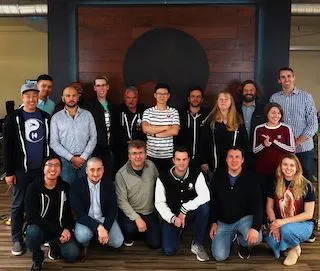 Originally founded by three friends, all engineers, who are passionate about innovation and new products that change people's lives. Inodava is now a team of 27 people who work passionately to bring you revolutionary products. If you have any questions, feel free to contact us by email at support@inodava.com. A member of our team will be happy to help you and give you the answers you need!
Privacy Policy
C.G.V
Contact
Legal
Shipping Policy