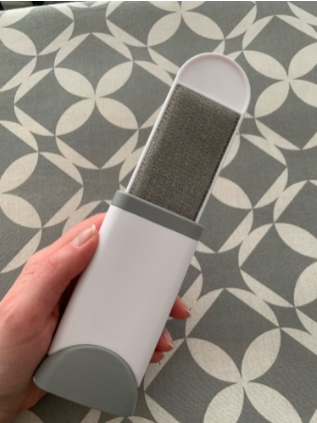 Have many cats in the house ! It's a blessing for me ! happy of my purchase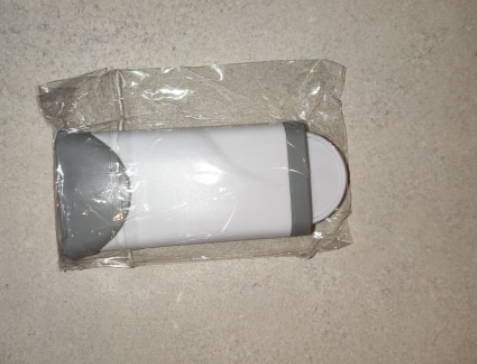 Recommand it ! Allow me to get hair , fur of my clothes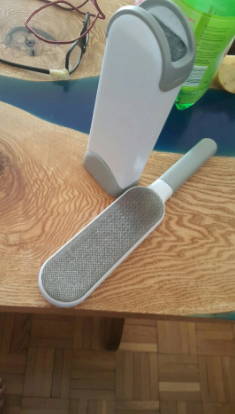 Really satisfying, helps clean couch and clothes rapidly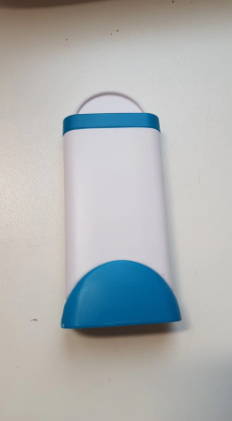 Helps me get rid of my dog's fur ! And very effective too !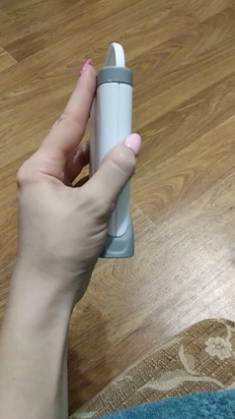 Needed it baddly, i use it very often and it always is as effective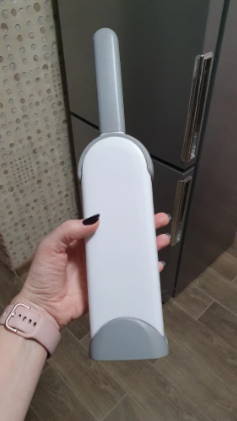 A must have for me ! Really helps solving the problem of pet's hair or fur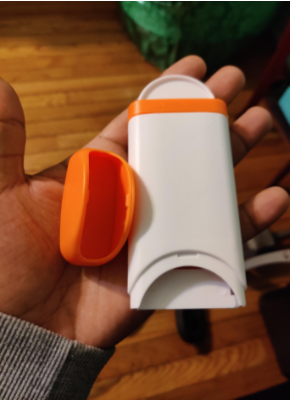 A great tool ! Kept all the promises made about it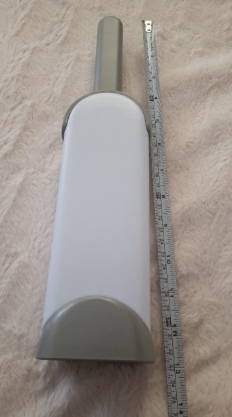 Had great hopes buying it ! Works perfectly and rapidly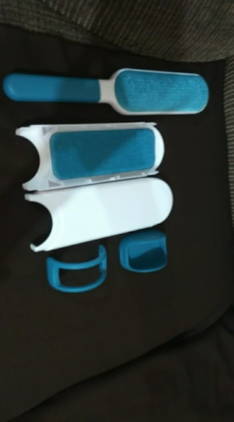 Works perfectly ! Very greatfull because i have dogs and cats at home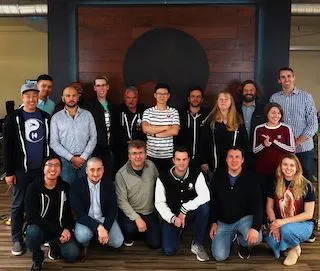 Originally founded by three friends, all engineers, who are passionate about innovation and new products that change people's lives. Inodava is now a team of 27 people who work passionately to bring you revolutionary products. If you have any questions, feel free to contact us by email at support@inodava.com. A member of our team will be happy to help you and give you the answers you need!
Privacy Policy
C.G.V
Contact
Legal
Shipping Policy