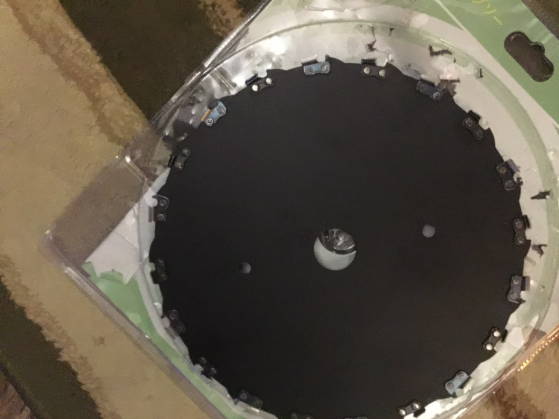 This product is a gem. Performed incredibly, I easily cut a lot of thick weeds with it for a solid 40 to 45mn and my activity is almost done.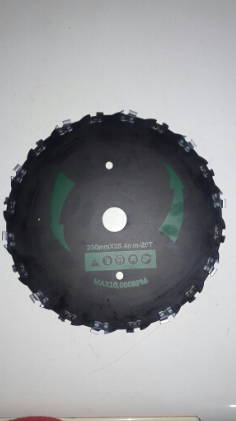 It cuts through small to large woody brush like it wasn't there. I'm shocked and happy at the same time. How fun it Is to use this.
Good product for the price, one swing and almost all of the stuff disappear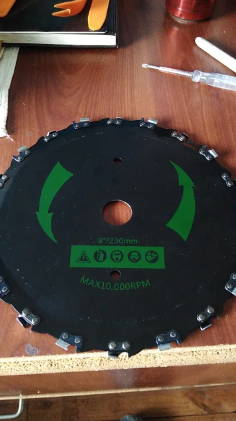 Easy to attach, easy to use, and fast result. Well, easy recommend.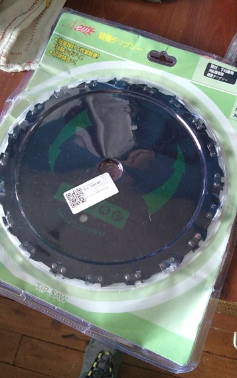 Amazing items, cutting weeds and shrubs is no longer a chore.

I ordered a second one just in case, this product is really good.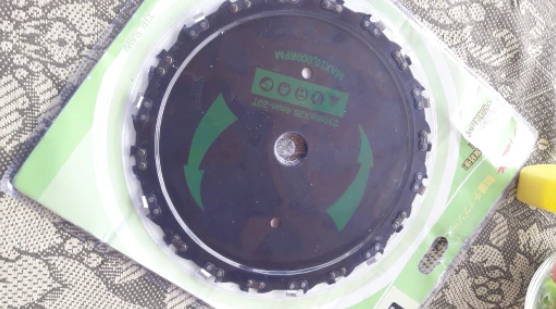 This thing is great. One or two swings and it will remove any types of shrubs.
Great blades for the money. Cut everything I've put it against so far.
I tried all sorts of blades because I have a big premise full of weeds and shrubs that need to be removed but none did a better job than this blade.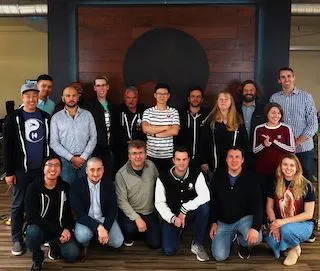 Originally founded by three friends, all engineers, who are passionate about innovation and new products that change people's lives. Inodava is now a team of 27 people who work passionately to bring you revolutionary products. If you have any questions, feel free to contact us by email at support@inodava.com. A member of our team will be happy to help you and give you the answers you need!
Privacy Policy
C.G.V
Contact
Legal
Shipping Policy