Absolutly satisfying ! Never thought such a product existed
A very smart invention ! Really needed such a product ! Thanks
Now, my garden is always green ! I use it whenever i need it
I really needed it ! Very greatfull !
Great product, a rapid solution to maintain a good looking garden

Didn't know it would be that effective ! Very satisfied
Thanks to it, i don't have to bear the view of a multi colored lawn
Highly recommand it ! Simple and very effective solution for a green garden
The perfect tool ! It takes me 5 minutes to make some part of my garden green with it !! Thank you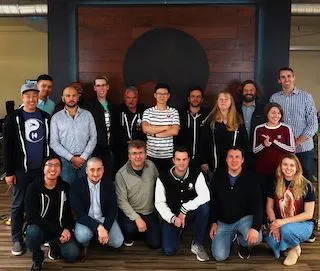 Originally founded by three friends, all engineers, who are passionate about innovation and new products that change people's lives. Inodava is now a team of 27 people who work passionately to bring you revolutionary products. If you have any questions, feel free to contact us by email at support@inodava.com. A member of our team will be happy to help you and give you the answers you need!
Privacy Policy
C.G.V
Contact
Legal
Shipping Policy