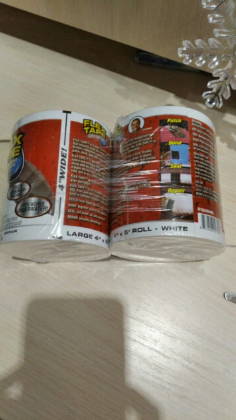 Fast delivery and good quality products. Thank you very much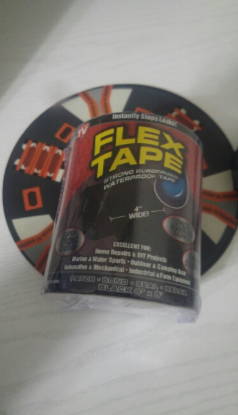 A good purchase for me, patches a small hole in my swimming pool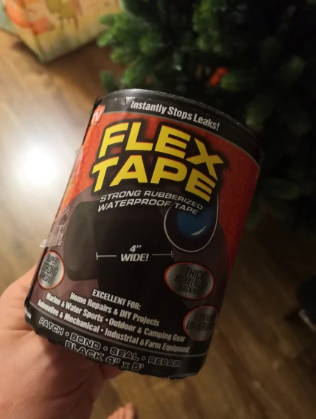 Fast delivery, my friend recommends it to me as it solved his car-related—problems. I bought it in case it happens to me also.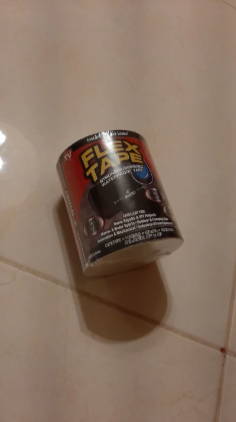 Glued to the bottom of the plastic basin with water, even when in contact with water, the tape doesn't lose, it glues really well and so far no leak.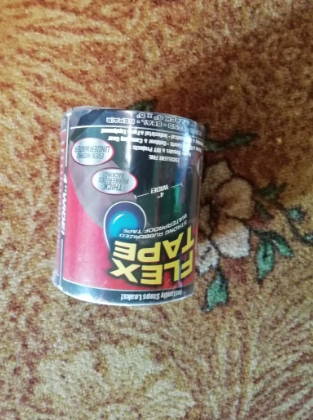 As described, no more water leaks on my 2 buckets that before were unusable.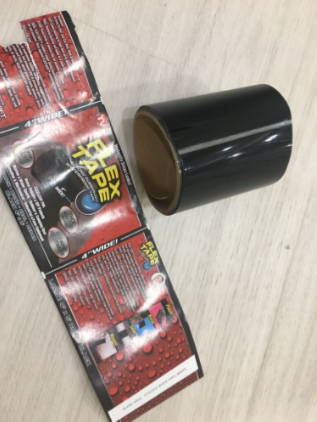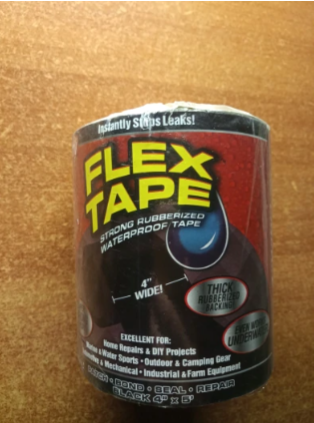 Finally found a tape that seals my shower pipe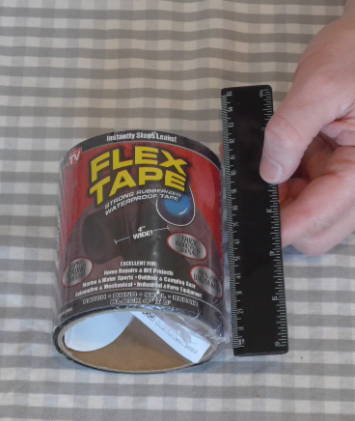 Really useful, I used it to seal kitchen faucet pipe.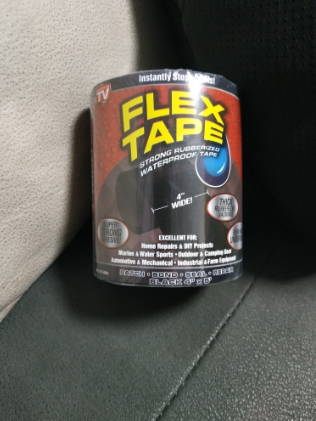 Affordable, does the job for now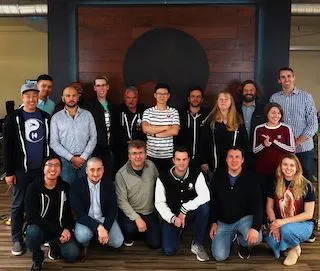 Originally founded by three friends, all engineers, who are passionate about innovation and new products that change people's lives. Inodava is now a team of 27 people who work passionately to bring you revolutionary products. If you have any questions, feel free to contact us by email at support@inodava.com. A member of our team will be happy to help you and give you the answers you need!
Privacy Policy
C.G.V
Contact
Legal
Shipping Policy