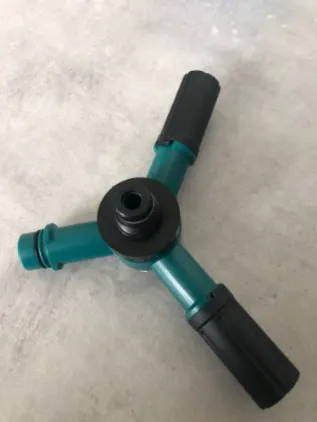 Good quality, fast delivery, nice price!!!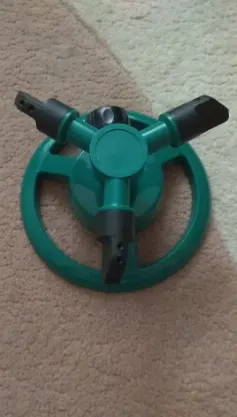 Not disappointed at all. Installed it right after receving it. It worked as described.

Didn't undestand how to assemble it at first. It took me an hour but no regret. It sprinkles like hell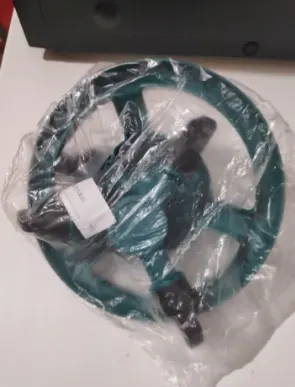 Contain all expected pieces. Rapidly installed indeed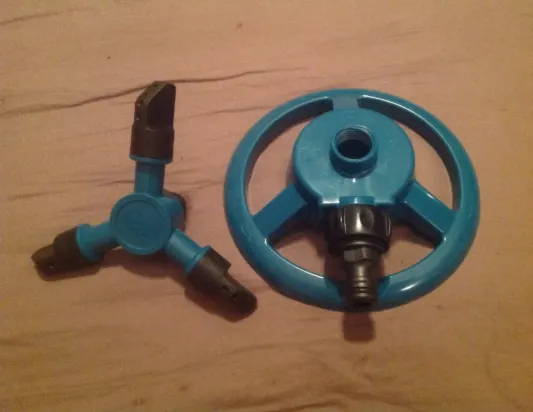 The rotation is really great. Very convenient to my very full garden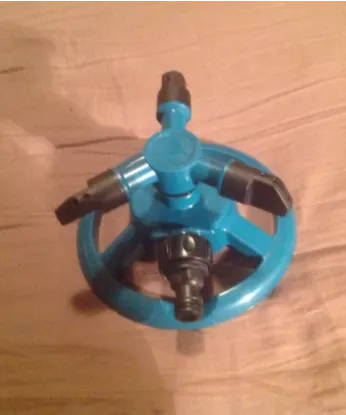 Very effective design, appreciate the fact that it sprays 360°
Took a little time to really work but gives very good performance aftewards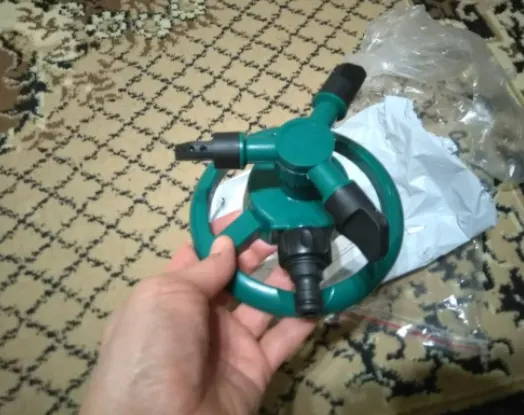 Order four to install it in each corner of my garden. Very satisfied with its way of spraying.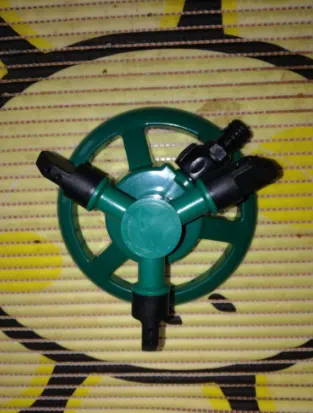 A true blessing for my roses. Very happy of my purchase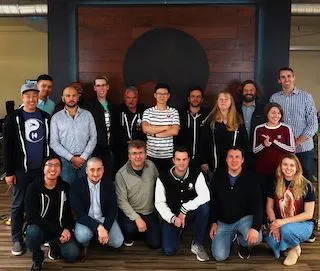 Originally founded by three friends, all engineers, who are passionate about innovation and new products that change people's lives. Inodava is now a team of 27 people who work passionately to bring you revolutionary products. If you have any questions, feel free to contact us by email at support@inodava.com. A member of our team will be happy to help you and give you the answers you need!
Privacy Policy
C.G.V
Contact
Legal
Shipping Policy