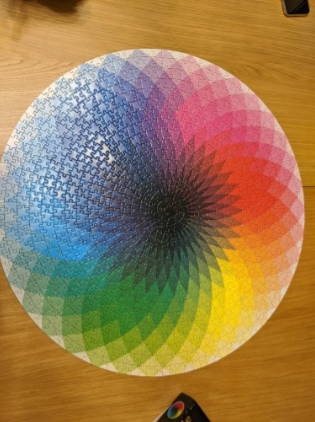 I receive it fast and can't wait to solve this puzzle!!! Beautiful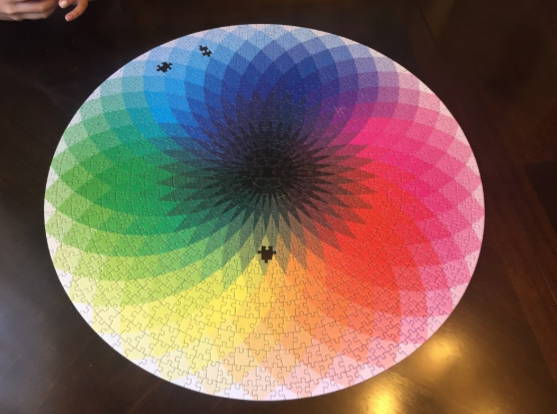 I love puzzle games and I can say this one was a joy to solve, I got it last week and now I'm checking if this manufacturer made other ones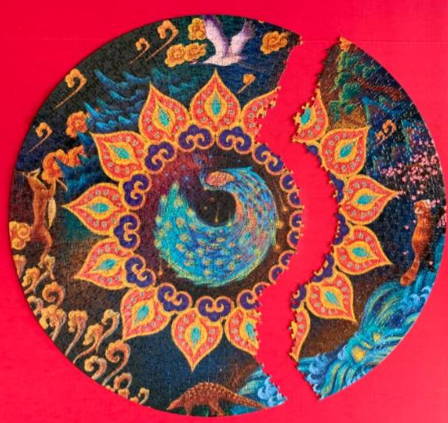 Quite a fast delivery, I'm playing it with my husband to reduce screen time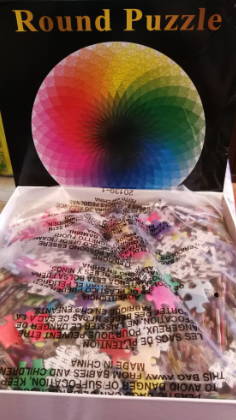 indeed, it keeps you busy, I've got it for 2 days now but still not finished, I'm taking my time on it.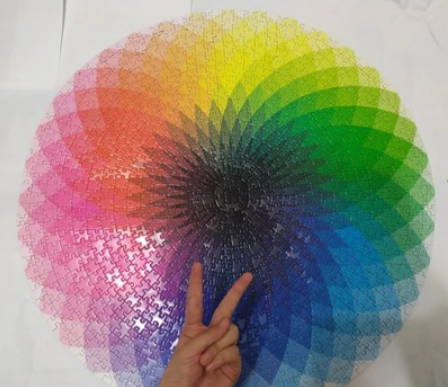 Hard to find beautiful puzzles to solve now, definitely worth purchasing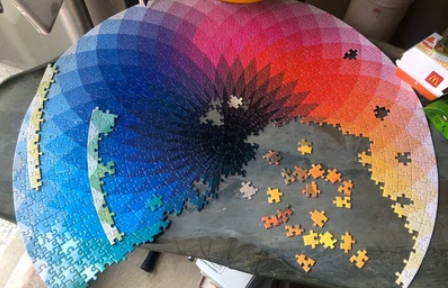 Colorful and beautiful, I recommend!!!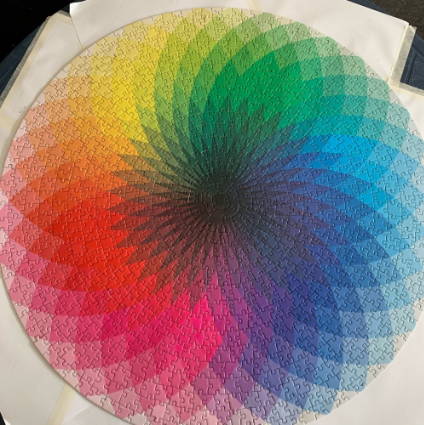 I bought it just for that beautiful puzzle on the box. I hope my children are interested in solving it with me also.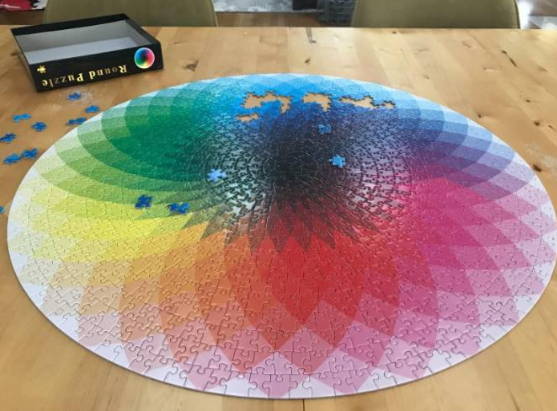 I bought two, the one for me and the other one I offered it to someone as a gift. Quality products.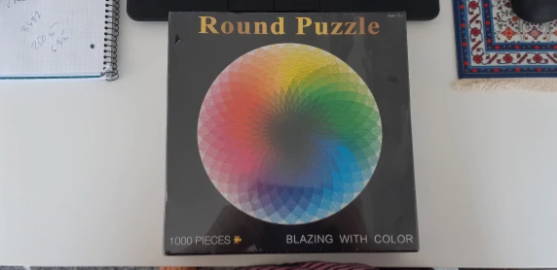 Challenging yes you need to search the tiles carefully and slowly, very interesting.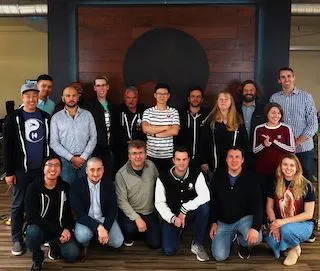 Originally founded by three friends, all engineers, who are passionate about innovation and new products that change people's lives. Inodava is now a team of 27 people who work passionately to bring you revolutionary products. If you have any questions, feel free to contact us by email at support@inodava.com. A member of our team will be happy to help you and give you the answers you need!
Privacy Policy
C.G.V
Contact
Legal
Shipping Policy