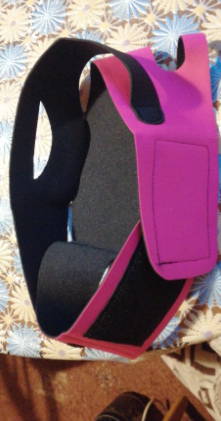 I use it 20mn every day for 2 weeks now, and the result is very satisfying so far.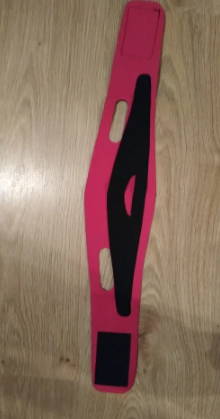 You must be consistent or else no definitive result. A full month now I used it and I have noticed a major improvement. Highly recommend
Fits nicely and it is comfortable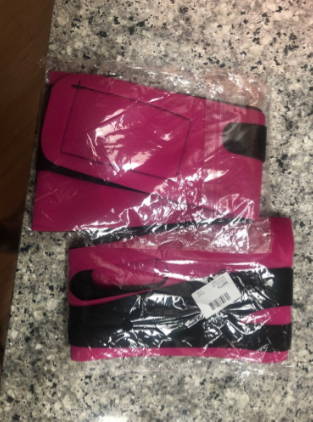 Comfortable to wear indeed and you really feel the heat and sweat. 4 days now 15mn before going to work and already you can see small improvements.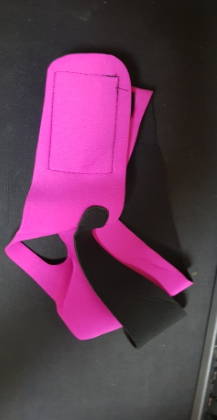 I use it while I'm working out, yes I can feel the all sweat around my face and we all know that sweating equals good results.

It helps with the double chin!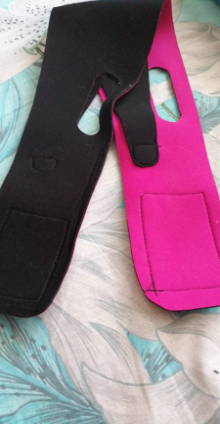 Easy to use and compact, I will keep on using it every day. I recommend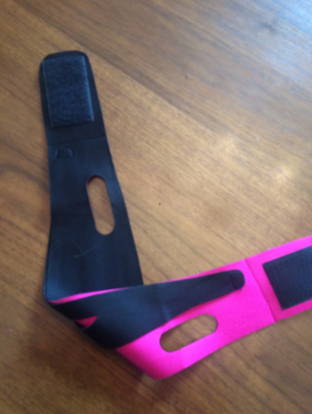 Works like a gem, it was a happy purchase. Big thumbs up and highly recommend.
Good quality products, comfortable, and it works. I recommend.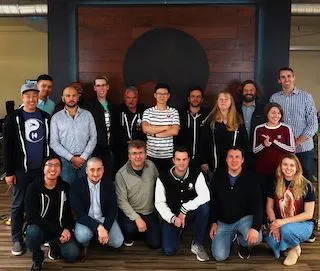 Originally founded by three friends, all engineers, who are passionate about innovation and new products that change people's lives. Inodava is now a team of 27 people who work passionately to bring you revolutionary products. If you have any questions, feel free to contact us by email at support@inodava.com. A member of our team will be happy to help you and give you the answers you need!
Privacy Policy
C.G.V
Contact
Legal
Shipping Policy