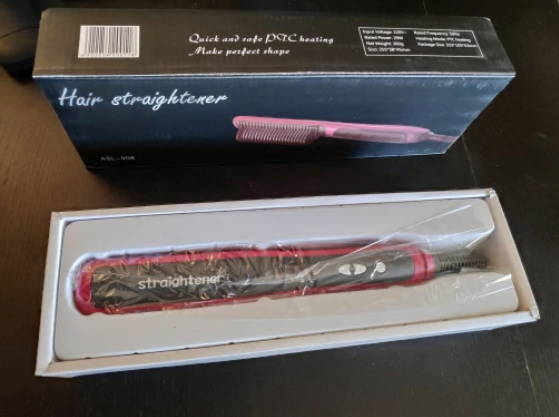 I used a flat iron before and it takes a lot of time to straighten my hair, but with this item it takes only 15mn to get sleek and beautiful hair.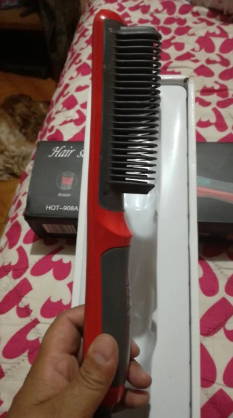 It saves me so much time, sleek hair whenever I want.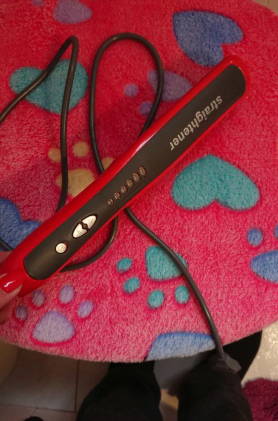 My friend gifted me this product and I was shockingly impressed. Fast, reliable and no damage to my hair.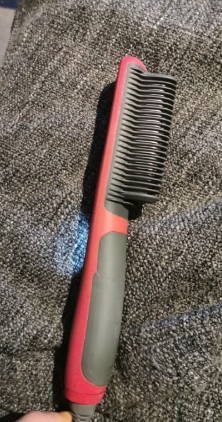 As a mother and wife, often you don't have time to go to the salon to straighten your hair, but my friend recommended me this and it's a time saver but also give you great results.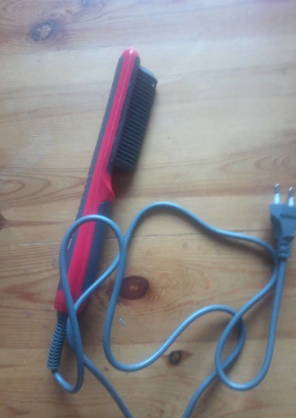 Just as described, I have thick and curly hair but takes around 20mn to get them straight.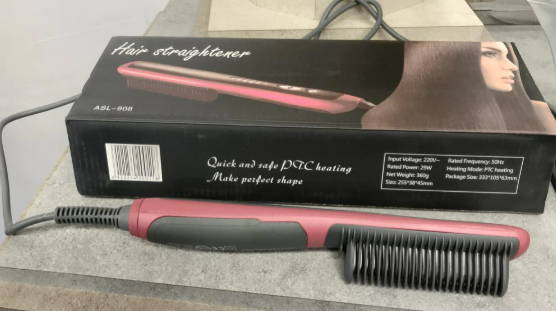 I spend a lot of time trying to make my hair somewhat straight on my free time at home but when my mom bought me this, I love this item.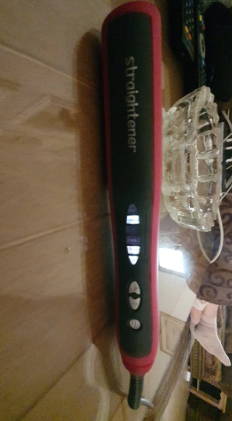 Always skeptical when it comes to cheap products but the result I got from it, just fabulous. I recommend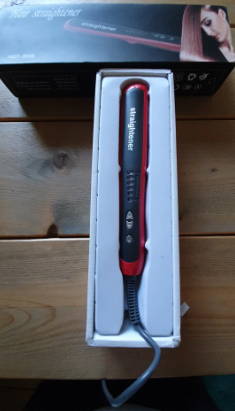 Forget salon ladies, this product is not only affordable but does such a good job.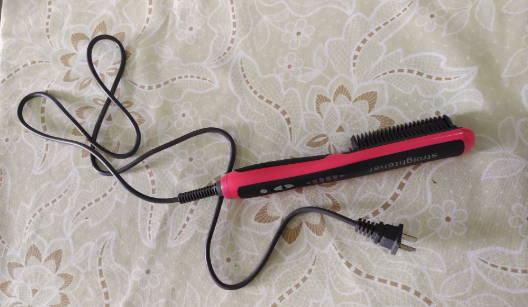 I highly recommend, very satisfied with the product.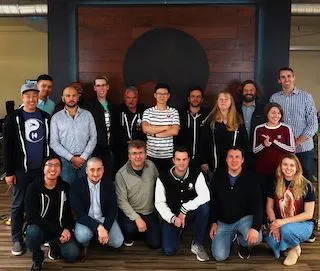 Originally founded by three friends, all engineers, who are passionate about innovation and new products that change people's lives. Inodava is now a team of 27 people who work passionately to bring you revolutionary products. If you have any questions, feel free to contact us by email at support@inodava.com. A member of our team will be happy to help you and give you the answers you need!
Privacy Policy
C.G.V
Contact
Legal
Shipping Policy