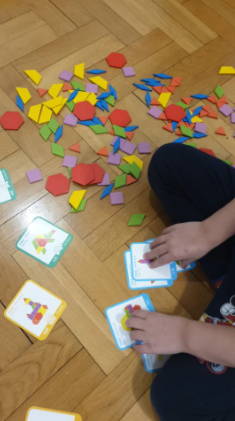 I bought this for our 6 years old and it is keeping her away from screen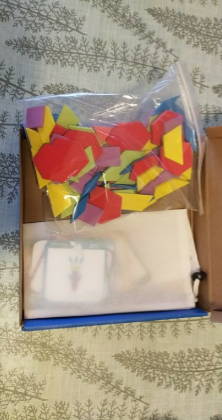 a lot of puzzles to solve, a week now and they are still at it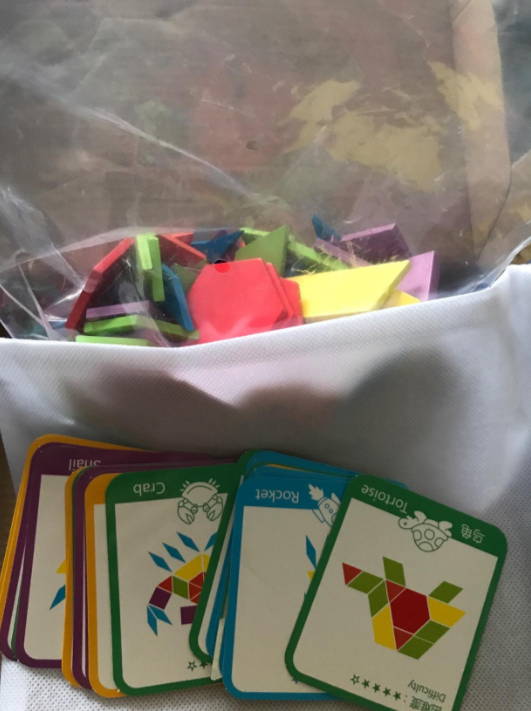 Interestingly beautiful, Let's hope that it gets their attention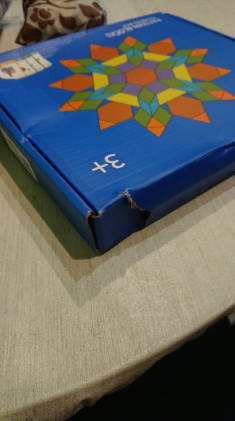 beautiful, after finishing a puzzle, my 7-year-old son starts to draw it on paper and color it as well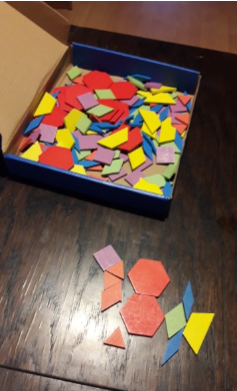 Looks like an art that puzzle on the box, I want to solve that and take a photo of it.

Colorful and beautiful, I instantly purchase it!!!

I bought it just for that beautiful puzzle on the box. I hope my children love it also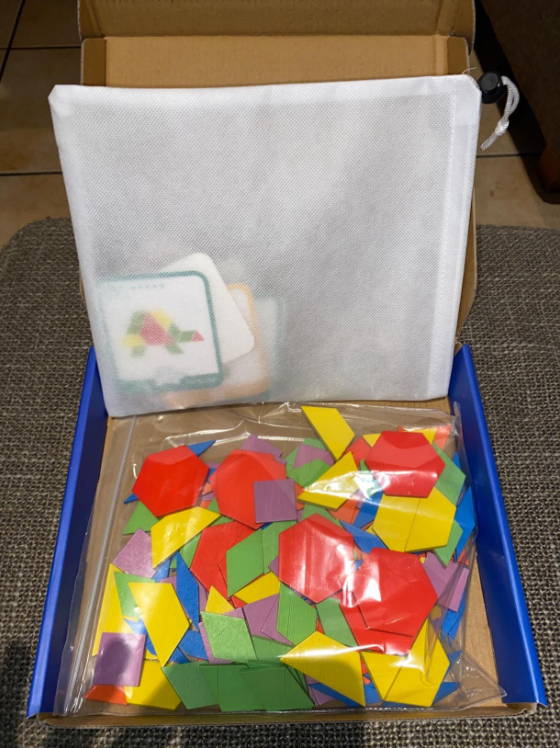 Give it as a gift for my 5-year-old nephew, and he loves it. Good recommendation as a gift
Cheap but a lot of puzzles to solve. Overall good quality. I recommend.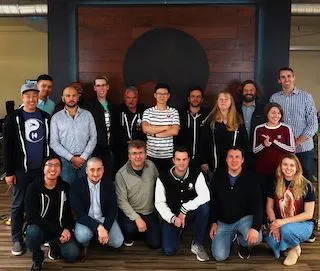 Originally founded by three friends, all engineers, who are passionate about innovation and new products that change people's lives. Inodava is now a team of 27 people who work passionately to bring you revolutionary products. If you have any questions, feel free to contact us by email at support@inodava.com. A member of our team will be happy to help you and give you the answers you need!
Privacy Policy
C.G.V
Contact
Legal
Shipping Policy