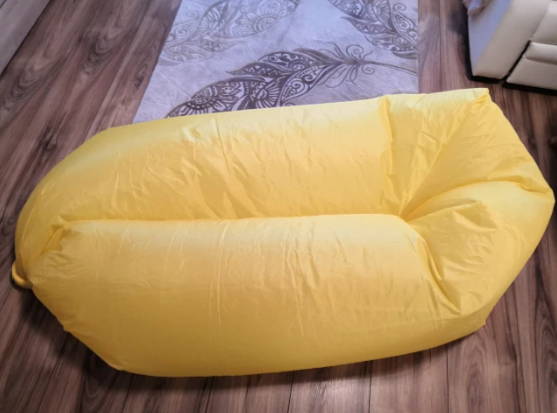 You need to run a little, it won't fill otherwise. It inflated quite fast especially during windy days. I used it on Saturday and It was very comfortable. I recommend.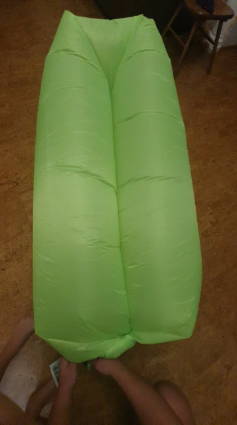 I was lazy to run because there was not much wind that day when I wanted to use it so I used an air pump instead. When I arrived to inflate the item, it was very comfy. Good purchase for me.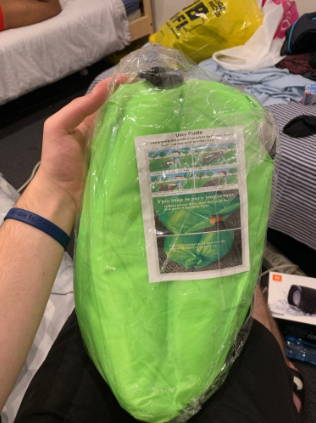 Maybe I am old but took some time and a lot more wind to get this item inflated and I did not inflate it completely but still it reached 4+ feet before I sealed it. Finally, I had some cozy time with it, worth the run I can say haha!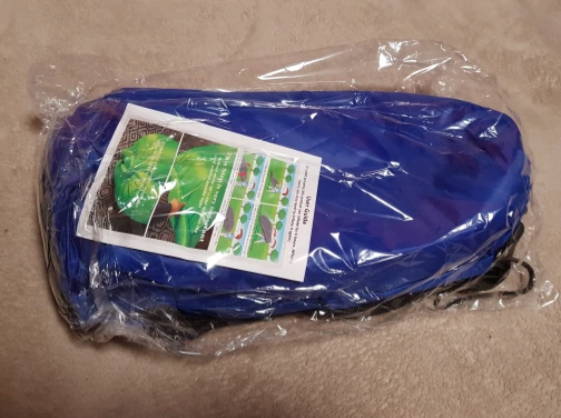 I personally use it on our pool. My husband did the run for me but it lasted the whole evening. Very satisfied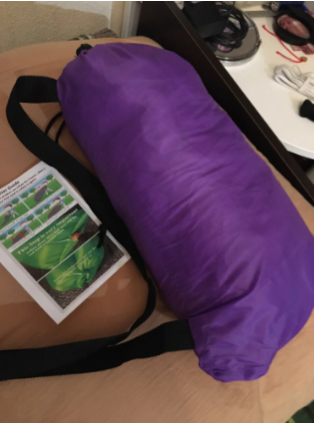 It takes a little bit of practice to fill it up, also depends on the wind but was perfect for our picnics.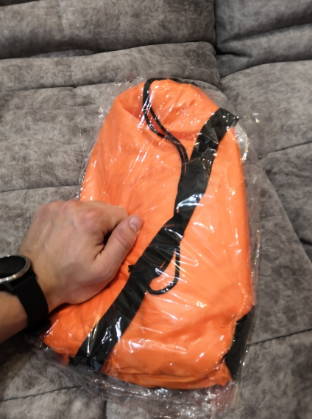 It used an air pump to fill it and it inflated quite fast, comfortable and easy to take down.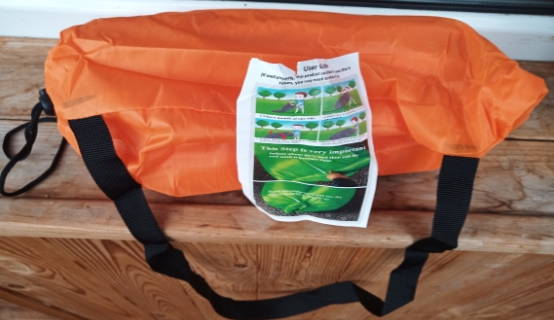 the wind is often strong here in our city, and I filled it by running around my yard. Satisfied with the product so far, odorless, once you're on it, it doesn't budge.
Easy to fill, great price, I enjoyed resting on it on the beach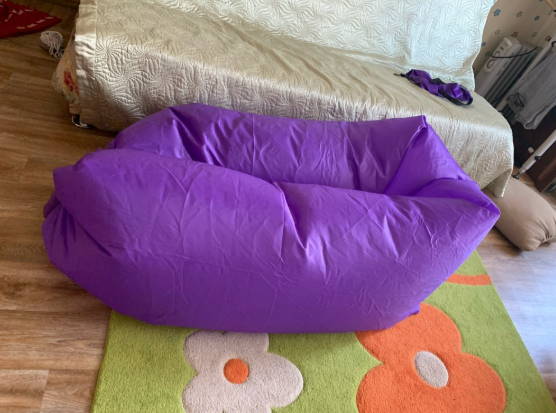 funny you had to run to fill it but overall nice quality and doesn't need to be inflated completely to use.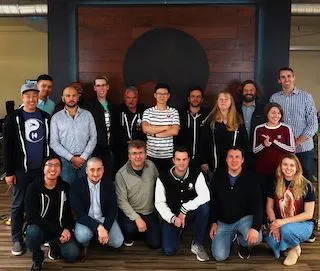 Originally founded by three friends, all engineers, who are passionate about innovation and new products that change people's lives. Inodava is now a team of 27 people who work passionately to bring you revolutionary products. If you have any questions, feel free to contact us by email at support@inodava.com. A member of our team will be happy to help you and give you the answers you need!
Privacy Policy
C.G.V
Contact
Legal
Shipping Policy