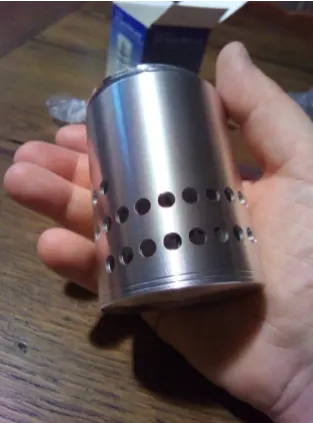 Truly amazing effects ! My birthday party's decoration was so great with it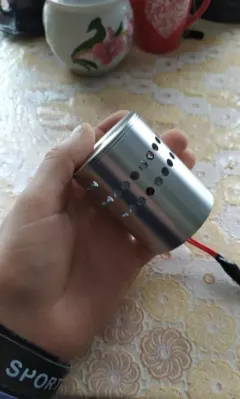 Makes any event special ! I'm happy i have them !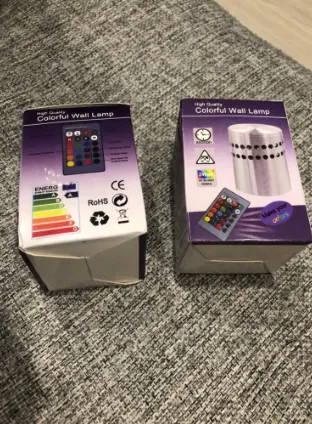 Amazing product ! It brought joy for everyone in my party !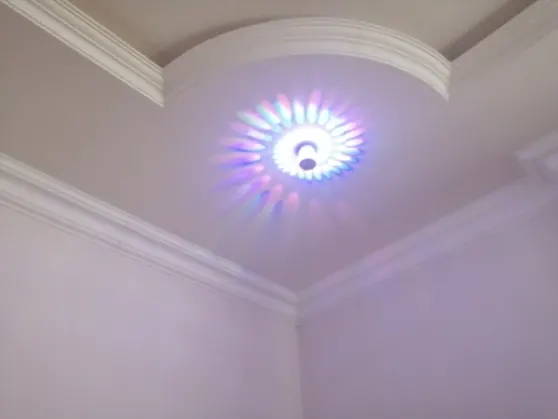 Used it on a client's wedding ! Amazing results !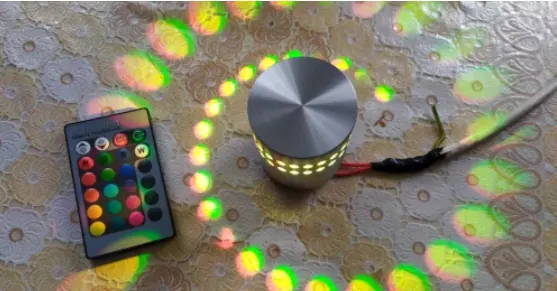 A very good choice ! generates magnificien lights

Truly greatfull for them ! Everyone appreciated them during my birthday party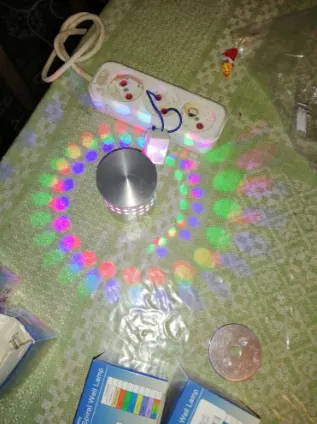 Very glad about its performance ! and it arrived in time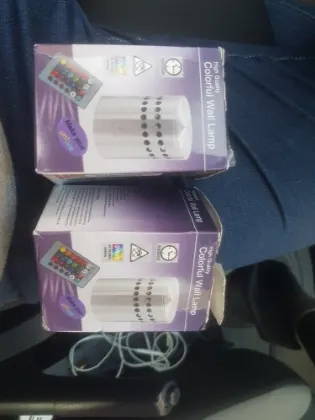 Love everything about it ! Thank you very much !
Great product. Recommend!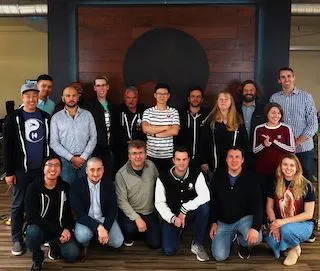 Originally founded by three friends, all engineers, who are passionate about innovation and new products that change people's lives. Inodava is now a team of 27 people who work passionately to bring you revolutionary products. If you have any questions, feel free to contact us by email at support@inodava.com. A member of our team will be happy to help you and give you the answers you need!
Privacy Policy
C.G.V
Contact
Legal
Shipping Policy