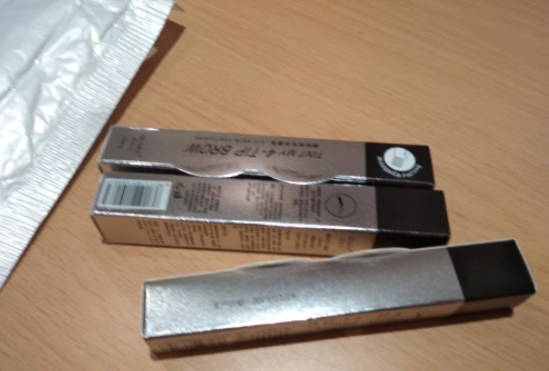 Excellent pencils for my eyebrows, well drawn, no need to press hard.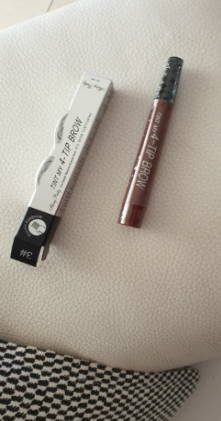 Don't wear off easily unless you want to remove it yourself, all I wanted really.
During summer, I swear a lot more than other persons but this product kept its promises. So far satisfied.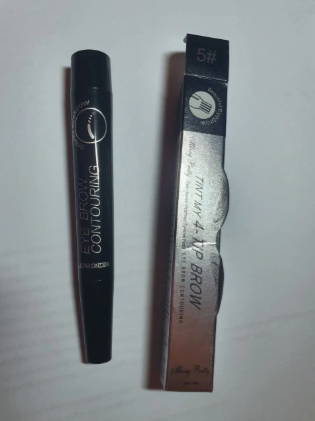 A bargain for a beautiful result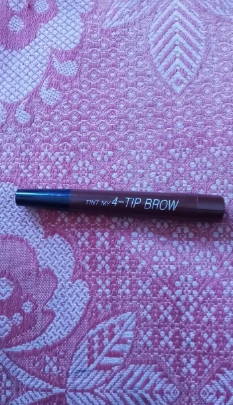 Good quality product, I recommend.

Second purchase for me, the colors are really natural.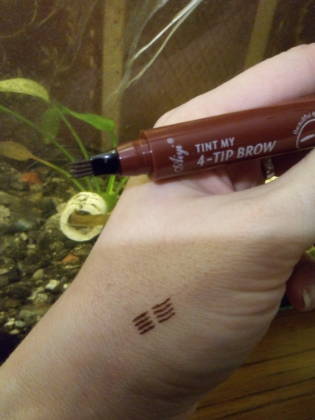 Very good purchase, two of my friends noticed the change and were asking what product it is.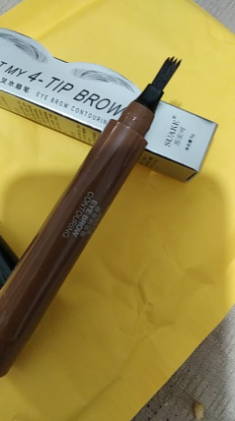 Couldn't believe the result for that price! Great find.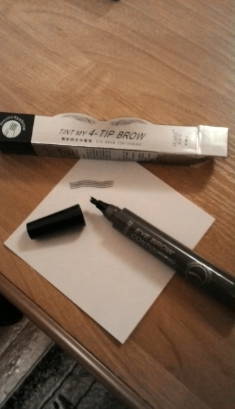 Indeed, so easy to apply and the results are good.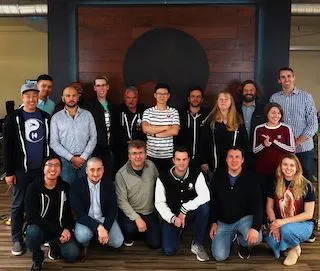 Originally founded by three friends, all engineers, who are passionate about innovation and new products that change people's lives. Inodava is now a team of 27 people who work passionately to bring you revolutionary products. If you have any questions, feel free to contact us by email at support@inodava.com. A member of our team will be happy to help you and give you the answers you need!
Privacy Policy
C.G.V
Contact
Legal
Shipping Policy