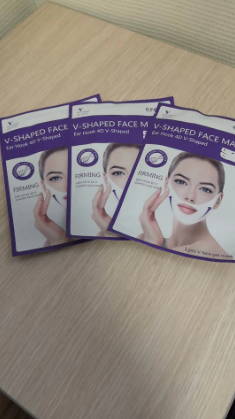 Smell really nice and it is comfortable to wear. I began to see small improvements on my face after 4 days wearing 20+mn every day and my skin is very soft. Satisfied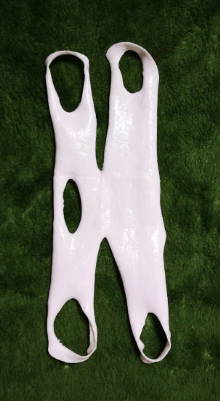 Not irritating on my face, comfortable. I hope to see the result fast.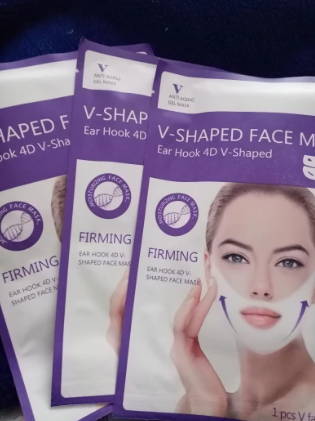 might need to use more to have the lifting effect but it is comfy to wear and doesn't cause problems to my skin.
No skin-related problem so far and I better use this than undergoing surgery.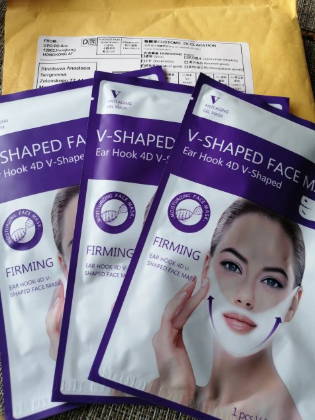 My face got slimmer!!! This product works after wearing it around 10mn every day for 2 weeks now.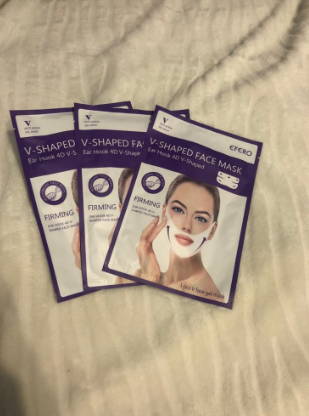 slight improvement after a week using it around 10mn every day. Gentle on my skin.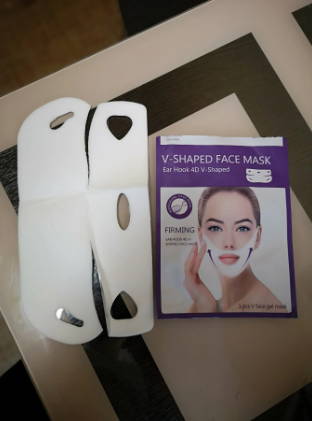 My skin feels firm now. And even if results may take a while to be really seen. It is comfortable to wear and causes no skin problem at all.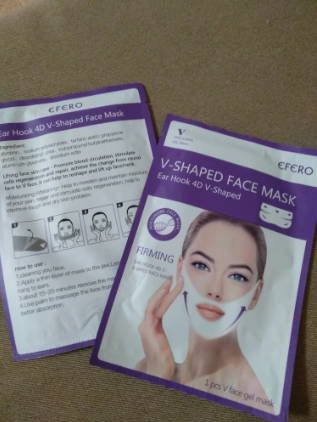 No problem on my skin, really hydrates it and make it soft.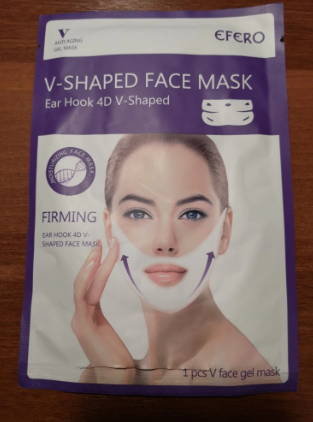 it keeps my face tight, I can't wait to see the change in one month.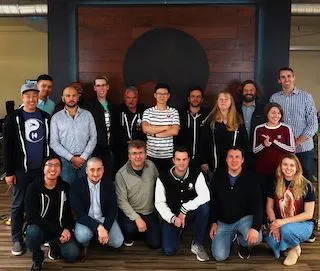 Originally founded by three friends, all engineers, who are passionate about innovation and new products that change people's lives. Inodava is now a team of 27 people who work passionately to bring you revolutionary products. If you have any questions, feel free to contact us by email at support@inodava.com. A member of our team will be happy to help you and give you the answers you need!
Privacy Policy
C.G.V
Contact
Legal
Shipping Policy